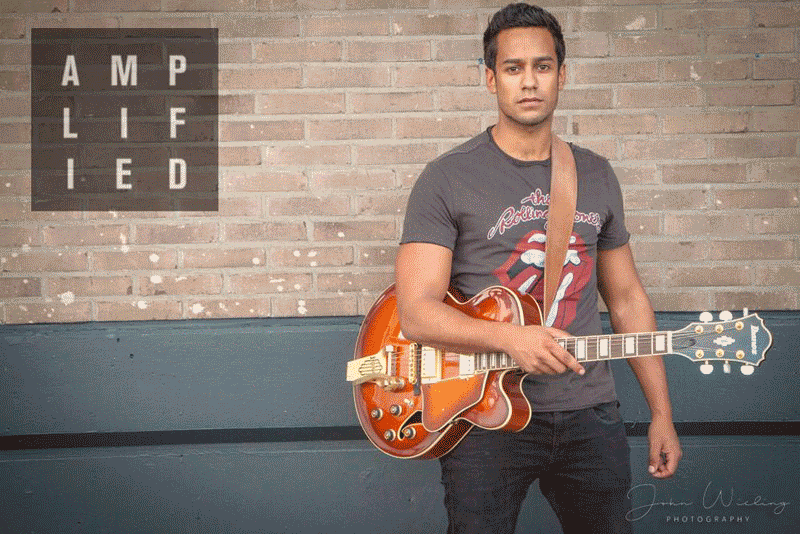 Amplified is de grootste en meest gewilde producent van op muziek geïnspireerde kleding.
De iconische vintage t-shirt collectie is een viering van de allerbeste designs in muziek.
Inderdaad, muziek is de absolute inspiratie in alles wat Amplified doen.
De artiesten die in het assortiment worden gekenmerkt, doen dit, niet alleen omdat ze van hun designs houden,
maar ook omdat we Amplified van hun muziek houden.
Het Amplified assortiment bevat bands zoals The Beatles, The Rolling Stones, The Stone Roses, Guns N Roses,
AC / DC, de Ramones, David Bowie, Queen en de lijst gaat door!
Amplified blijft evolueren en ze zullen hun productaanbod gaan uitbreiden met de juiste en passende
categorieën en vooral niet stilstaan!
Muziek is de absolute inspiratie voor alles wat Amplified doen.
Amplified werd opgericht in Londen in 2004 en werd snel bekend als het toonaangevende en op muziek
geïnspireerde lifestyle , gespecialiseerd in designs en artworks van de retro en klassieke rockbands.
Amplified. Make some noise.